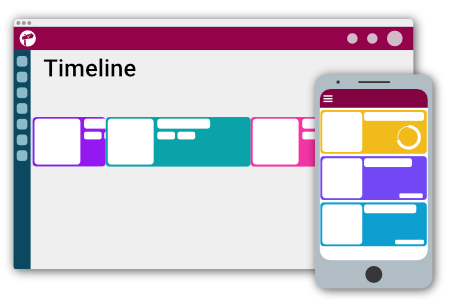 Visual schedules & routines
Easily create a visual schedule, use graphics from our library or upload your own. Create routines and reuse them as often as needed.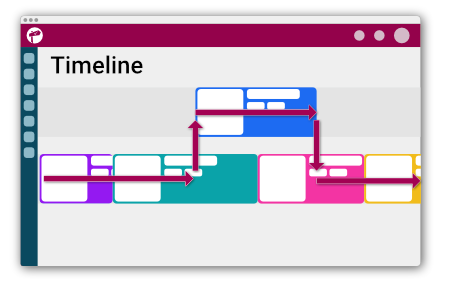 Manage change
Change happens; sometimes it's unavoidable, by arranging schedules as a timeline that can be divided into layers, activities that disrupt an expected routine can be clearly visualised.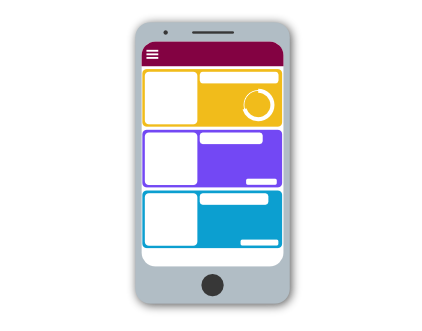 Aid transition
Visual schedules appear on the mobile app as clear 'Now', 'Next' and 'Later' items. Notifications and a clear progress visual in the 'Now' activity helps the transition from activity to the next.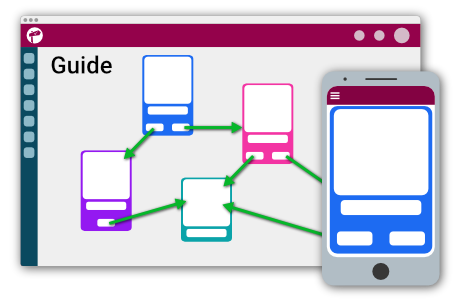 Guides & checklists
Provide extra support for activities, break them down into step-by-step guides or checklists with graphics for a visual consistency. Keep these visual resources in your personal library to call on any time.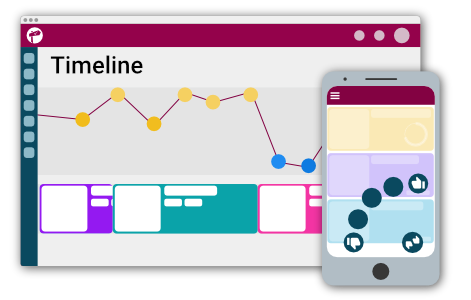 Track feelings
Track emotions and anxiety; customisable tracking with options to track a simple 'OK' / 'NOT OK' scale or more detailed tracking by recording specific emotions, e.g., joy, sadness, anger etc... Use pins on the timeline to record events or reactions.